My ideal place to have long brunches or lunches. Good food, great stock of vino, cozy ambience and great company - nothing could be better...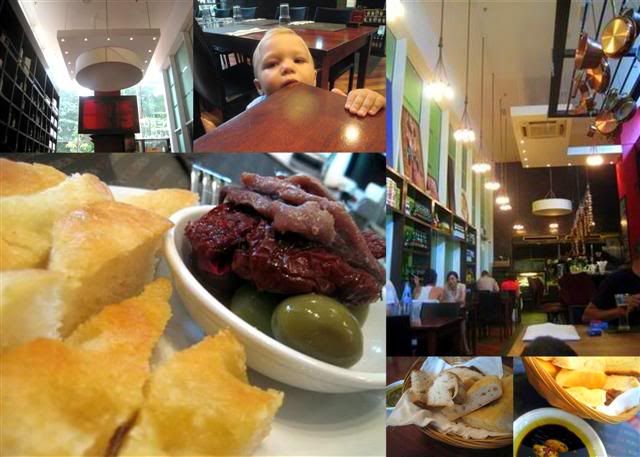 I love their complimentary focaccia. Either dipped with a good balsamic vinegar in olive oil or with salted anchovies and some whole olives.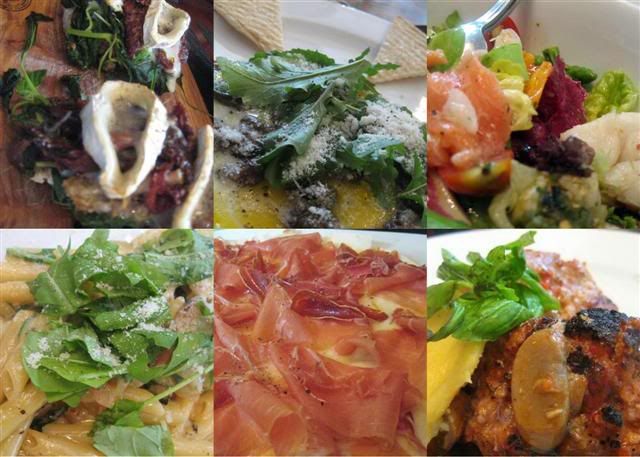 I am usually spoilt for choice when it comes to picking something from their menu. But the first thing I look at is their weekly special menu. Usually something different and usually never tasted anything but good. But there are several tried-and-tested dishes that I usually go for such as the hearty
Bruschetta Speciale
(chicken, spinach, sundried tomatoes and melted goat cheese);
Romagnola
(open piadina bread with parma ham and buffalo mozzarella
); the lovely and bright
Genovese Salad
(mesclun and rocket salad with chili mustard, asparagus, prawns, roast capsicum, smoked salmon, codfish, tuna and cherry tomatoes
) or if I can make it in time before their breakfast hour ends, their
Tonica
breakfast set that comes with
espresso, apple and celery juice, two fried eggs with mushroom, rocket salad and parmesan cheese.
Simple ingredients but brings about delicate flavors that are both exquisitely light and balanced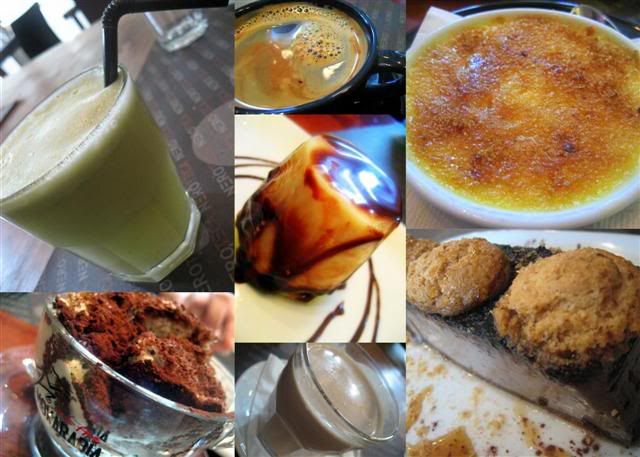 Not to be missed are their selection of desserts. They do one of the better "
tiramisu
" in town as well as a very good
panna cotta
. And for coffee drinkers, their coffee is excellent, from the simple black coffee to latte.
Nero Teca
(
www.neroteca.com
)
Ground floor, Somerset
8 Lorong Ceylon, Kuala Lumpur
Tel: 03/2070 0530