Merry Christmas, everyone!
A day late, but hey, it is still
Christmas!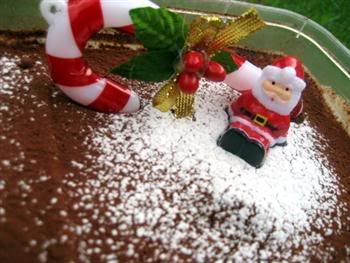 The days leading to Christmas were so busy. Tons of last minute shoppings and bakings, in addition to the usual parties and events as well as church practices. Nonetheless, these are part of the fun of Christmas, my favourite time of the year...
So what did I bake for Christmas? Take a look below: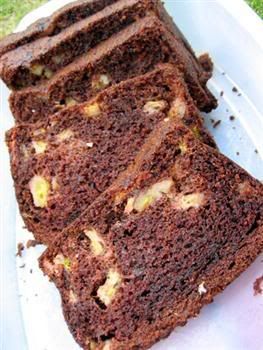 Chocolate Banana Cake
(based on wonderful recipe from SeaDragon with slight changes.)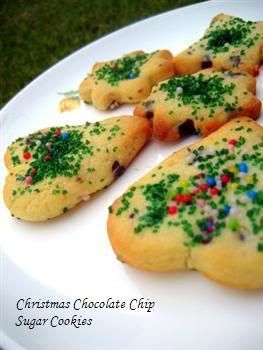 Vanilla Sugar Cookies
(recipe taken from epicurous.com)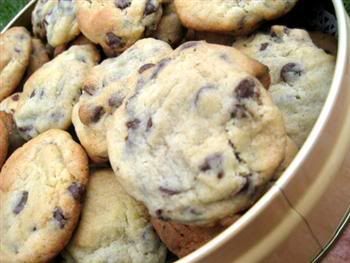 More Chocolate Chip Cookies
(recipe from Williams-Sonoma). Supposed to be crispy, but mine still turned out chewy (???).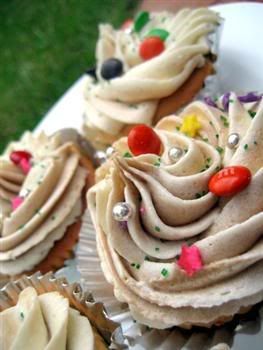 Mini Vanilla Butter Cupcakes
for the children carollers!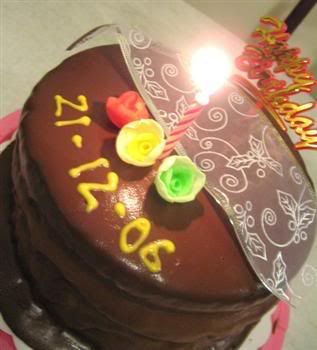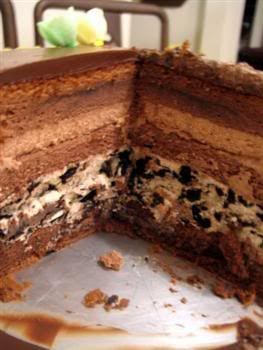 Triple Layered Chocolate Oreos Cake for brother's birthday. (truly yummilicious, thanks to Fatboy for recipe. I use my own recipe for chocolate sponge and chocolate ganache.)
-
(FAVOURITE RECIPE)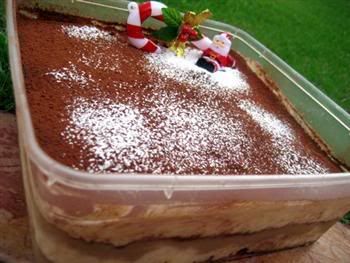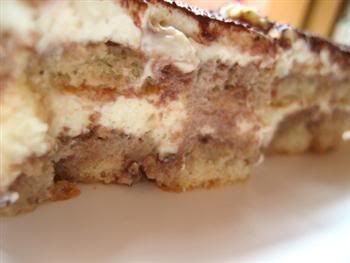 Tiramisu
(laddened with alcohol, the flavour gets better the longer it sits in the fridge (i.e., days not weeks or months, mind you). I had a slice 3 days after making it, and I couldn't stop at 1 slice. Recipe taken from Kitchen Capers - see sidebar for link).
- (FAVOURITE RECIPE)
Once again, have yourself a blessed Christmas and a fantastic New Year!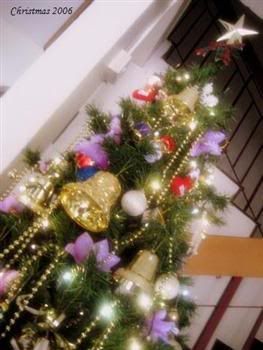 "Celebrate in the Wonders of His birth, Rejoice in the Beauty of Christmas!"