Much had been blogged about this little gem of a cake shop in Damansara Heights. But just to remind you of how good the desserts are, feast your eyes on these: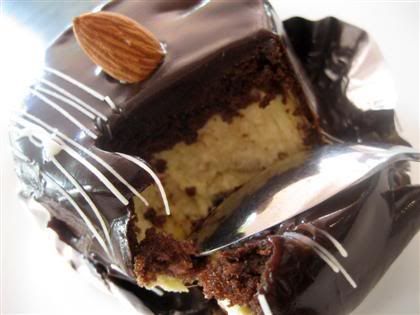 Durian Chocolate Cake (A "definite must-must-must" for all durian lovers!!!)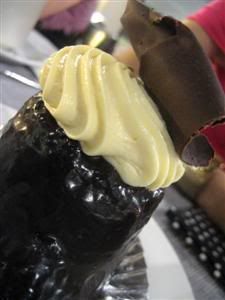 Death by Chocolate (yumz!)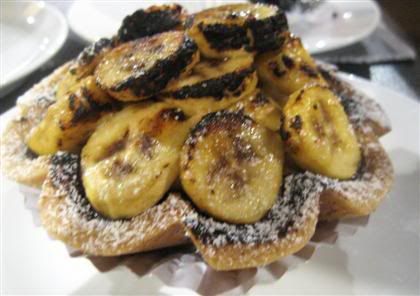 Banana Cream Pie (yumz!)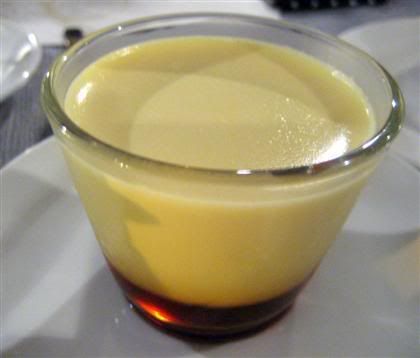 Creme Caramel (yumz!)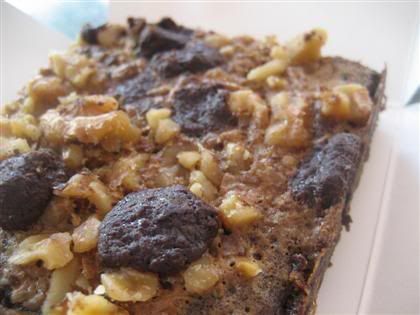 Chocolate Walnut Brownie (yumz!)
Enough said!
To sum it up.....it's simply
Just Heavenly Pleasures
Ground Floor (opposite Chef & Brew)
Epicure, No. 1 Jalan Medan Setia 1,
Damansara Heights, Kuala Lumpur