I like Baileys. I like Maltesers. I like cheesecake. Combine all three - oiishi...!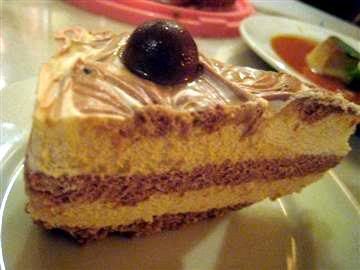 That's the first thing that crossed my mind when I first came across the recipe from the ever talented Aunty Yochana. So when a friend's birthday cropped up recently, I took the opportunity to test the "yummi-ness" level of the cake, whether was it as good as it sounded.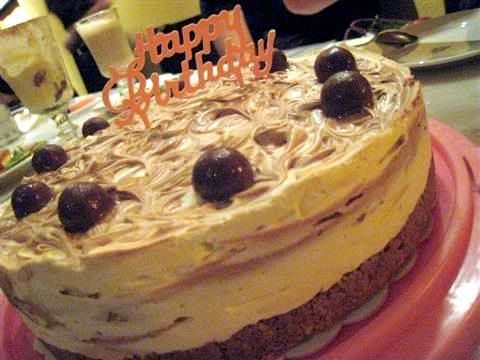 The cake did not disappoint but I would probably increased the amount of Baileys used next time. If you want to try your hands at making this cake, click here for recipe.