One more post on my stay at Hilton KL, or to be more specific about my mini kaiseki course at Iketeru Japanese Restaurant.
By this time, I couldn't really recall back each individual dishes that were included in the kaiseki course., but I have pictures! *wink*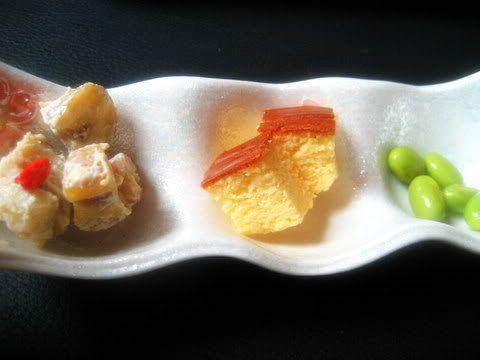 1st appetizer. The one in the middle sure looks like some cheese cake, right? It was actually some kind of egg or tofu sponge.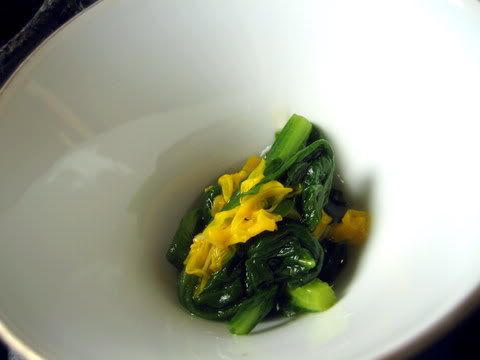 2nd Appetizer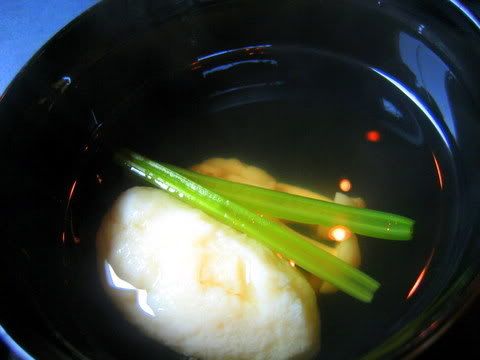 Dumpling in clear broth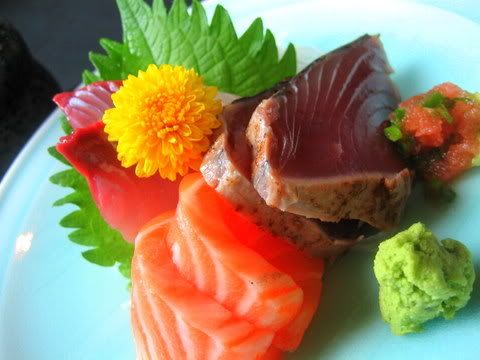 A selection of sashimi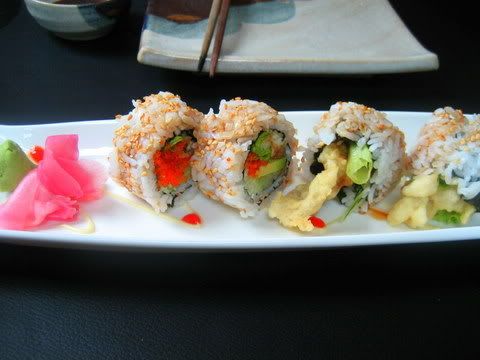 Also ordered a portion of Dragon Roll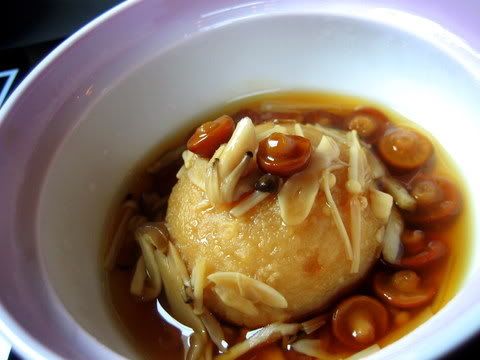 I can't remember what this was but I really liked this dish. Check out the cute buttony mushrooms.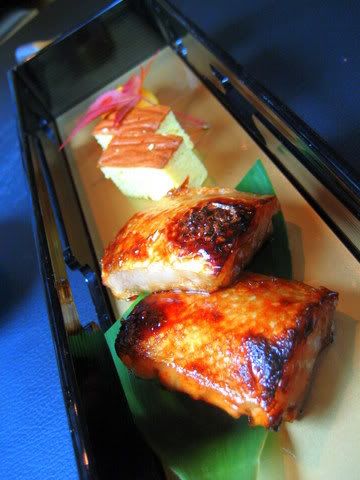 Grilled fatty salmon. Ultra-delicious with melt-in-your mouth fatty meat.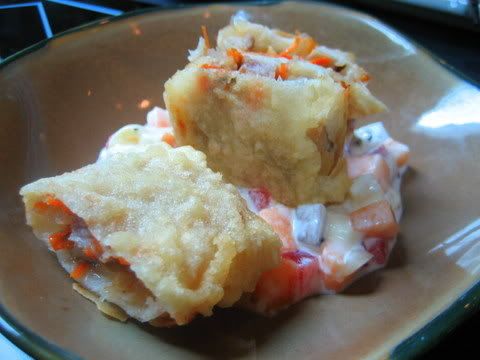 Another main course. Not bad as well.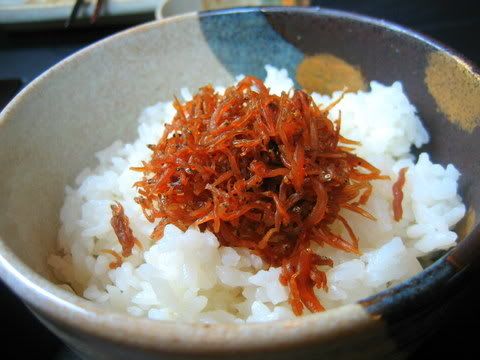 Rice dish. Just in case one isn't full by this time.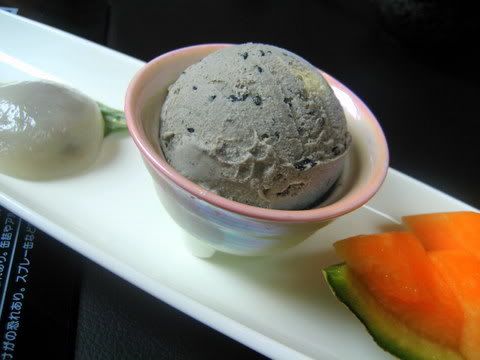 Finale: Desserts consisting of Goma Ice-cream, Mochi and delicioius rock melon.
IketeruHilton Kuala Lumpur