Here's a peek into my room. Not a big room but I love the concept. Don't get alarmed with the open-area bath/vanity room. There is a glass sliding door for those who are not inclined to shower in full view of others; unless of course if you are staying alone...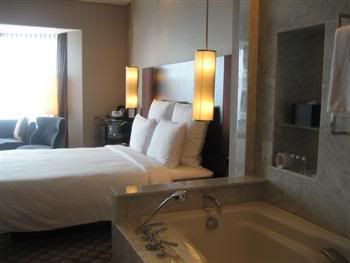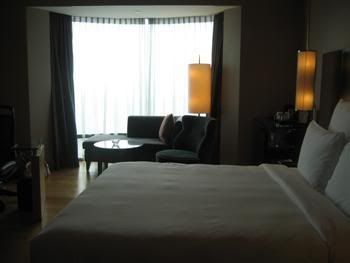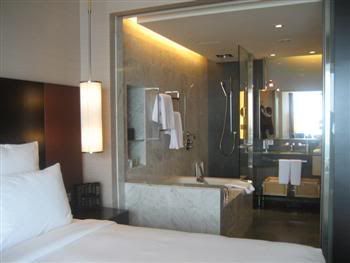 I love the bath! And also the "rain" shower. Pure bliss....
Of course it does help that the room has a big plasma screen as well.