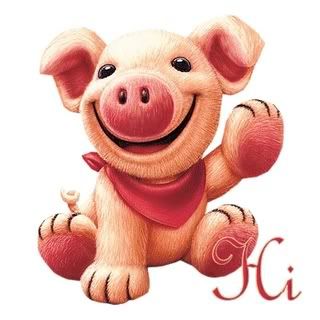 Today's the first day of the Chinese Lunar New Year of the Fire Boar. So here's wishing all
A Happy New Year! May this year brings lots of good times, happy moments and excellence in everything!
For the customary family reunion lunch/dinner yesterday, I made some little contributions.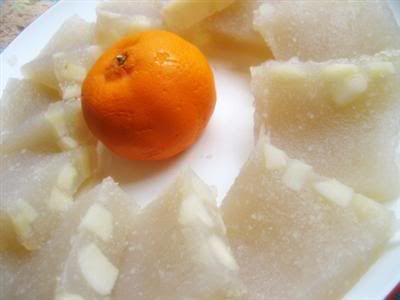 Chilled Water Chestnut Cake. Cooling & refreshing! Link to recipe here.
And from
Gina
, I made some white nian gao. I didn't have any other suitable molds other than my mooncake jelly molds. Anyhow, they still look auspicious for the occasion, don't you think?
Steamed White Nian Gao
Very nice to have this together with some steamed fresh coconut flakes.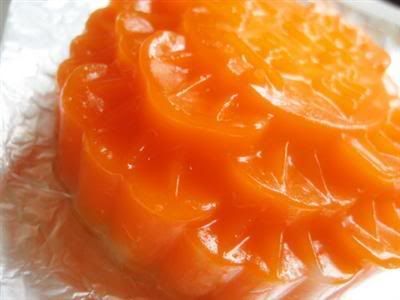 Have a wonderful holiday!