Halloween
and
Thanksgiving
may be over but one does not need a particular festival to feast on pumpkins.
I bought a 1kg pumpkin today with the intention to experiment with making
Pumpkin Paste tong shui
(sweet consomme).
Then I realised that I only needed 500g of it so that means I was left with another 500g.
A quick ponder, and I decided to make a
Pumpkin Bread
with half of the leftover and
Chilled Pumpkin Jelly
with the other half.
Luckily, I love pumpkins and so do most of the adults at home. Otherwise, the above trio would be an over-kill for us. :)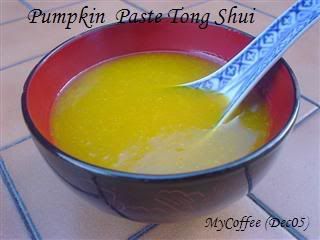 Pumpkin Paste Tong Shui (Recipe here)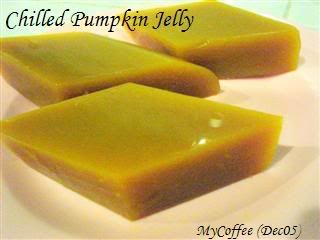 Chilled Pumpkin Jelly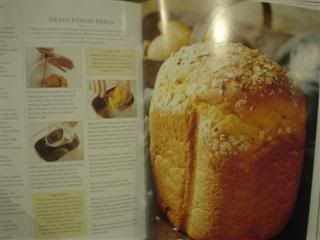 Based on this recipe for Sweet Potato Bread, I improvised and made: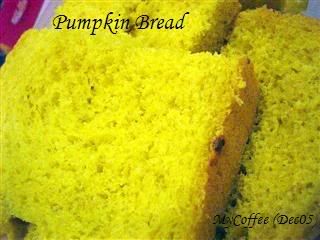 Pumpkin Bread from the bread machine. (Improvised recipe here)