Rounding up the stuff that I baked/made for the past week or two.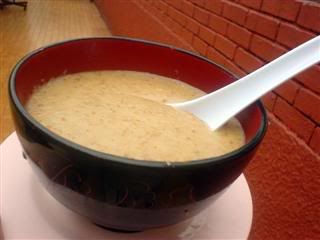 Sweet Peanut Cream Soup (Fa Sang Wu)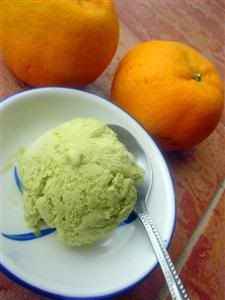 Green Tea Ice-cream (Matcha Ice-cream)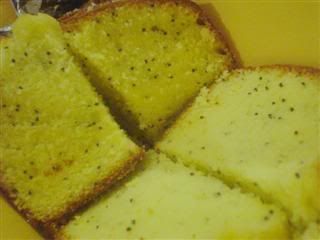 Orange & Poppy Seed Cake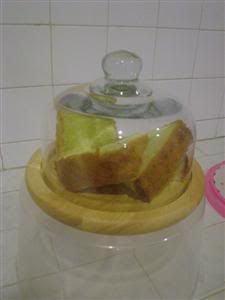 Pandan Chiffon Cake
housed in a cute cake server, courtesy of a sweet friend.
ps: Thanks for the present, sweetie.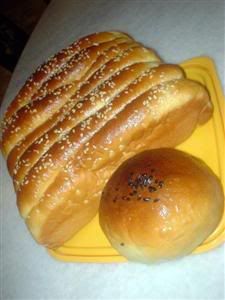 Buns: "Pai Pau" & Black Sesame Red Bean Bun