Some other food-related knick-knacks from Japan: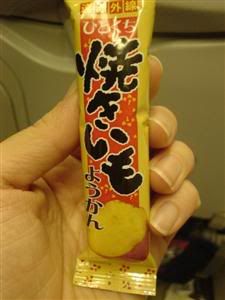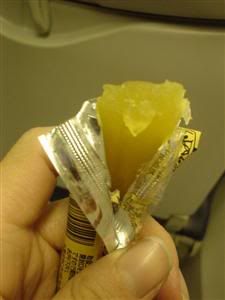 Sweet Potato Mini Snack
The Japanese seems to have thought of everything. This little snack is convenient and tastes good too!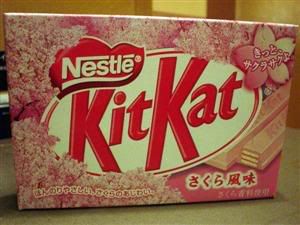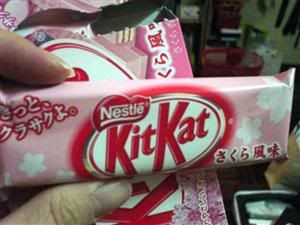 Kit Kat (Special Edition - Sakura)
Ooh, I am such a sucker of nice packaging and I think the box is absolutely adorable. It tasted like Kit Kat in White Chocolate with a slight hint of sourish plum. Nice!!!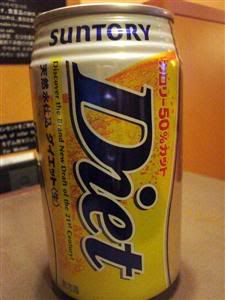 Diet Beer
Yay for those weight-concious people. Only about 1/2 to 1/3 calories of those normal beer. To me, it tasted something like
'Shandy'
minus the lemonade taste.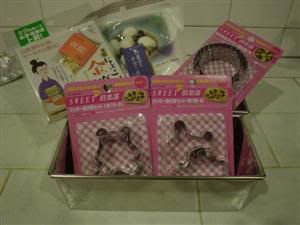 My baking-related loot from the 100Yen shop.
All of the items below costs only 100yen each. They include cookie cutters in cute designs, mini stainless steel loaf tin, edible gold dusts, and Japanese glutinous rice flour for making mochi. These stuff would easily costs a least double the price here in Malaysia.