Despite the many, many options to choose from when it comes to Japanese Buffet,
Kampachi
at
Equatorial Hotel Kuala Lumpur
has always been my favourite. Some say that they were the proprietor of the now infamous weekend Japanese buffets and during their hey days, one had to book
at least
a week in advance.
True, they do not have the greatest variety but what they have on their buffet spread is of very good quality and quality is rather consistent. Over the years, prices have gone up a little but it is still as good. My ultimate favourites are their fresh sashimi, soft-shell crab rolls, beef sukiyaki (
super
yummy!),
simmered root vegetables, matcha ice-cream with lots of azuki beans, and their sesame peanut mochi...
slurp.....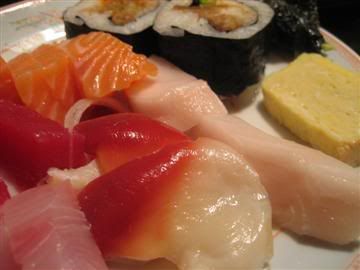 Selection of fresh sashimi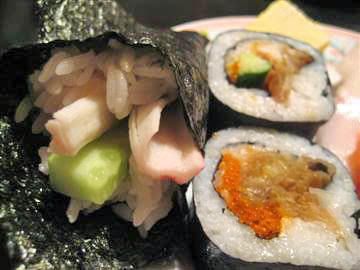 Soft-shell crab roll and California Handroll (the seaweed for the latter wasn't crispy enough...ceh!)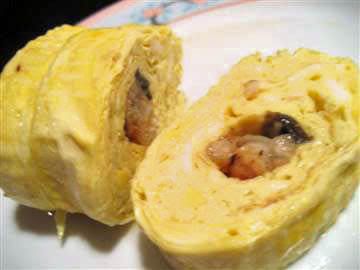 Egg-roll stuffed with grilled unagi (eel)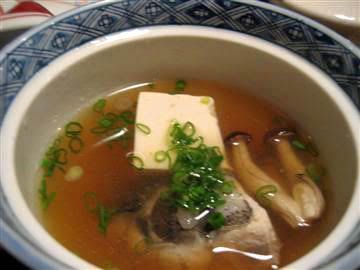 Yellow-tail Fish Head Broth with mushrooms and tofu (good!)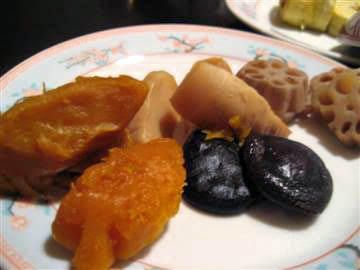 Boiled/simmered root vegetables (my favourite is the pumpkin - so sweet and yummy!)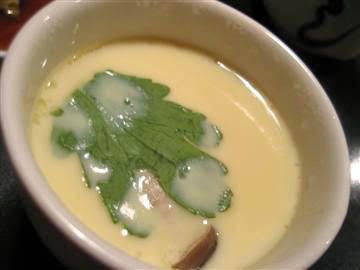 Freshly steamed Chawan Mushi (so silky)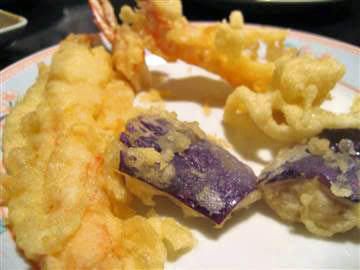 Assorted Tempura (they limit you to 6 pcs of prawn per person at any one time. Probably due to Malaysian's typical kiasu attitude)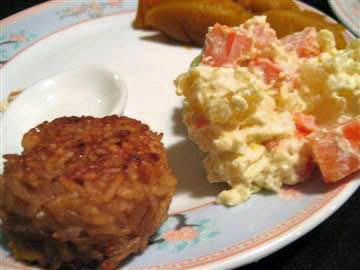 Pan-fried Rice Dumpling and Potato Salad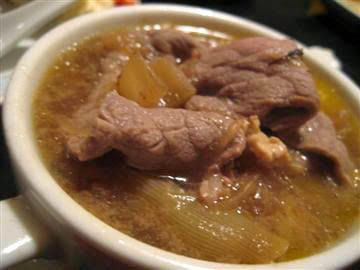 Beef Sukiyaki with additional egg (my fave! so, so good!)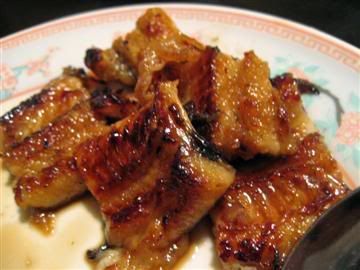 Grilled Unagi (New addition. Another favourite of mine. Wish I knew later for I only found out that they have this dish towards the end
of the buffet when I was already very stuffed!)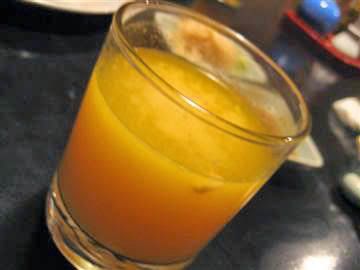 Freshly Squeezed Orange Juice with no added sugar (sweet and refreshing)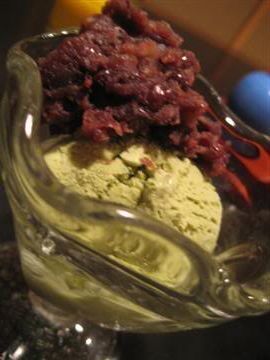 Green Tea Ice-cream topped with lots and lots of azuki beans, they way I like it!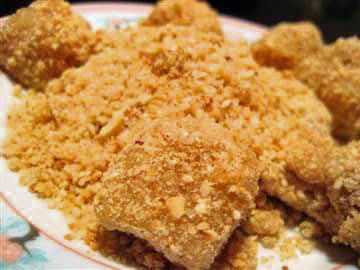 Sesame Peanuts Mochi (Another must-have. Best to eat while still hot)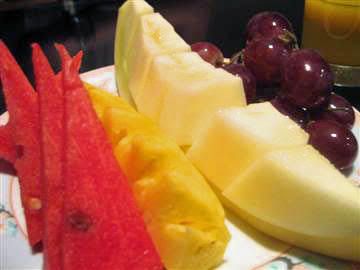 Fresh-cut fruits
Ahh...., bliss........
All this at RM75++ per pax. My only qualm this time is that they actually charge their free-flow green tea at RM3 per person. Not to say it is pricey but then it should have been included as part of their buffet price, like how they used to do it.
Geez....,
must everything come at a price now...?
Kampachi Japanese Restaurant
Equatorial Hotel Kuala Lumpur